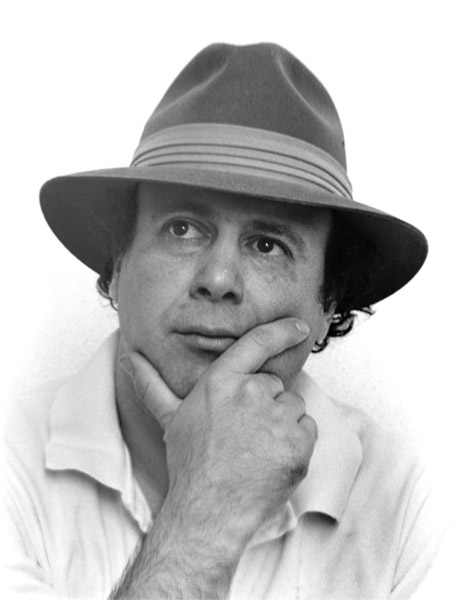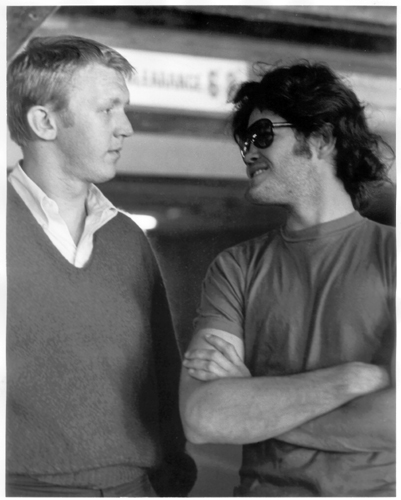 Harry Nilsson, singer / songwriter, and Micky Dolenz, drummer and lead vocalist of the Monkees, RCA parking structure, candid photo, 1967.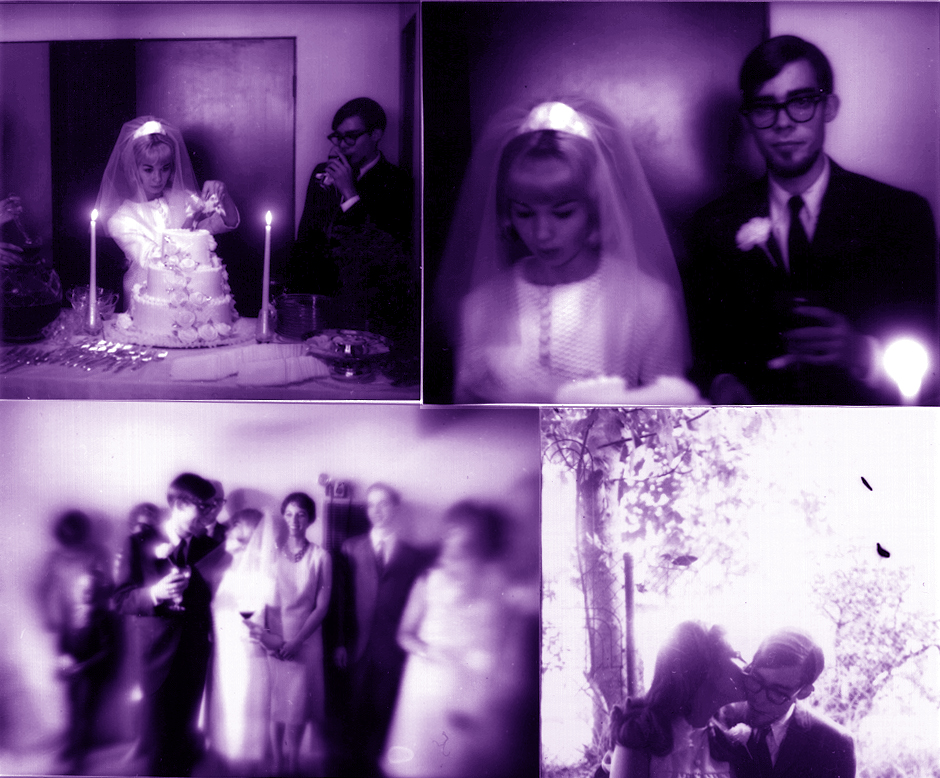 Back in 1964-66, when I went to LACC, my friends Bob & Leanna Gaskins asked me to take their wedding photos. I will tell you briefly what happened: I was a poor art student. I had bought a press camera that handled single-load film clips . one shot per side . in 2 1/4 x 3 1/4 medium format. Cost of camera, $25, including 12 film clips, allowing a total of 24 exposures without having to go to the darkroom. Enlarger, another $25, including a timer, easel, change-bag, film developing can, some developer, a thermometer, and three trays. There was barely enough money left in my treasury to get the necessary pack of sheet film, $4.50, but I managed it. The camera was strictly 19th century, sticky, slow and difficult, but here are the shots I produced . among my earliest attempts at photography. I.m told that Bob invented PowerPoint. I.ve no idea what that is, but folks seem interested in that factoid, so I include it. I later took hundreds of shots of Bob & Leanna . in color and black and white . with a Mamiyaflex twin-lens reflex 6mm x 6mm roll type 220 film camera . the negs must be around here somewhere, along with the tens of thousands of shots I took for Tiger Beat, Monkee Spectacular, Mod Teen, Adam, Knight and Cavalier magazines. Bob wrote .Hamlet & the Sword of Heaven., a treatise on God.s Justice, as it were. Leanna was a brilliant businessperson. That.s my ex, Linda, in the center left bottom photo. I hear Bob & Leanna are still together, a rarity.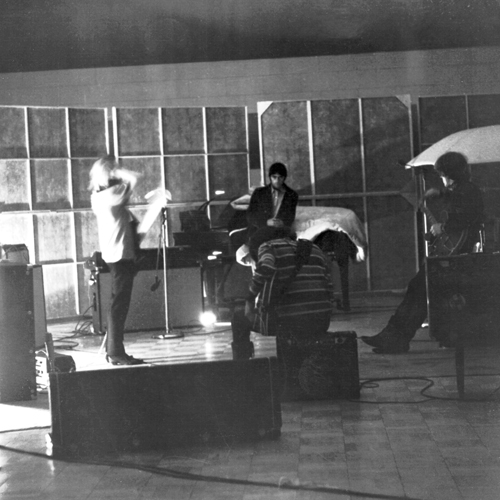 Jerry Garcia, the Grateful Dead, sits in with the Jefferson Airplane recording After Bathing at Baxter's at RCA, 1967.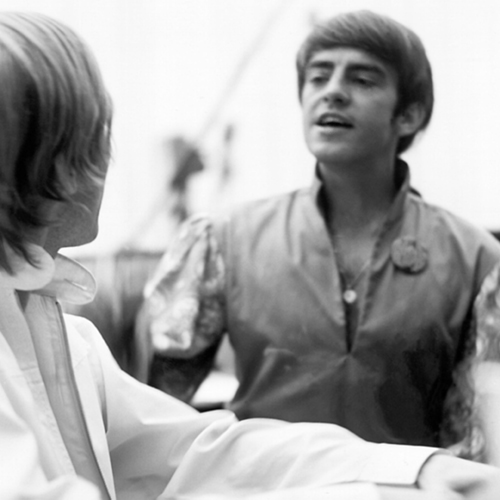 Mark Lindsay, lead singer for Paul Revere & the Raiders, and Terry Melcher, music producer and son of Doris Day, candid photo, at Columbia Studios, 1967.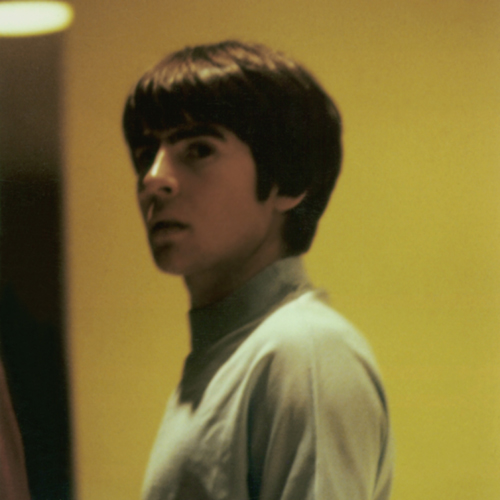 Davy Jones, the Monkees, candid photo at RCA, 1967.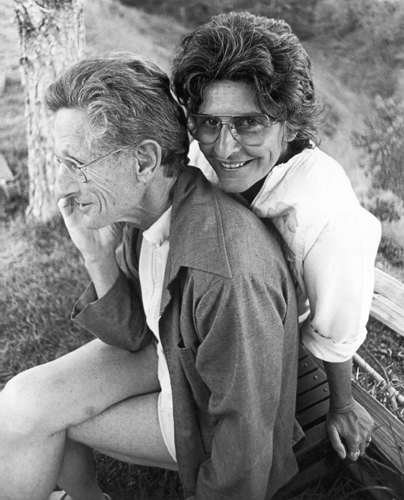 John Lilly, best known for his work with dolphins and research of altered states, and Toni Lilly at their home on Decker School Rd., Malibu, CA, 1967.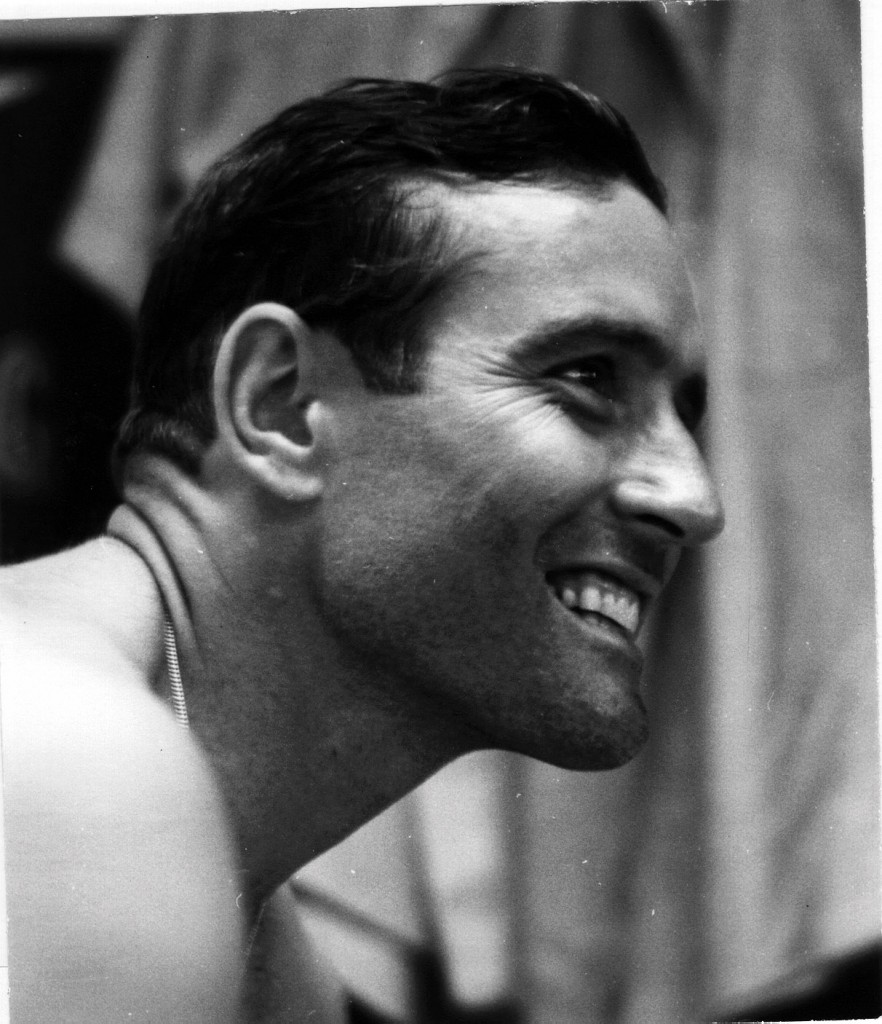 Jimmy Piersall in the locker room, circa 1965-66.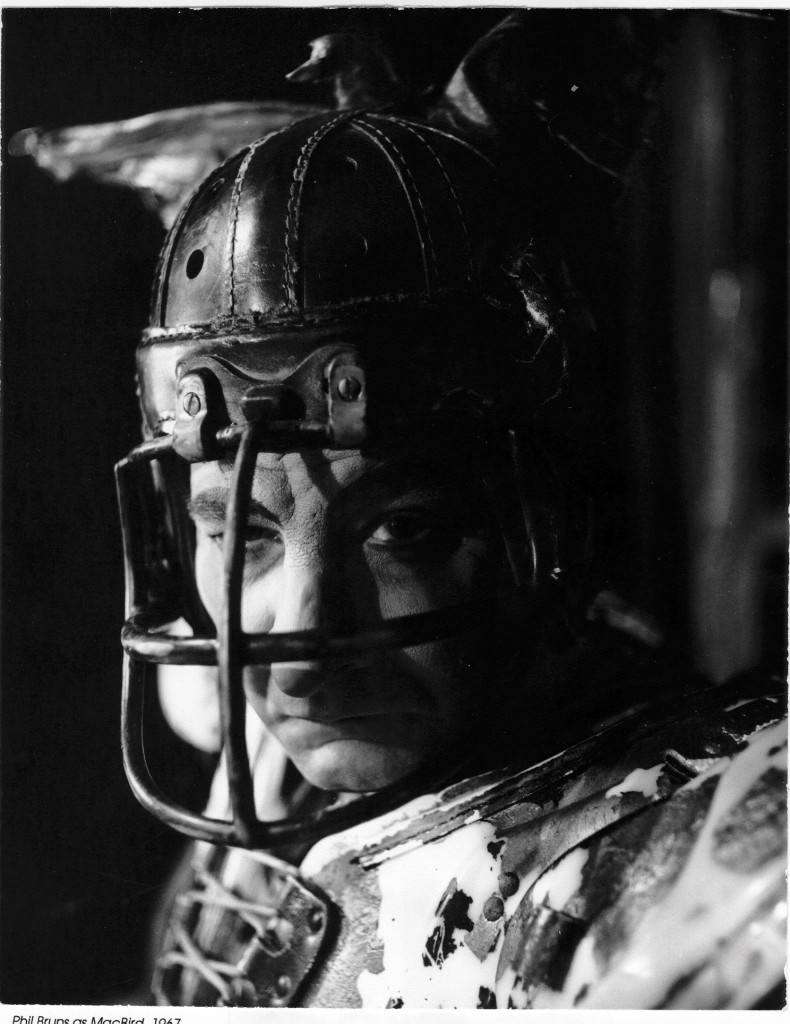 Phillip Bruns in battle gear, Player's Ring Theater, circa 1967.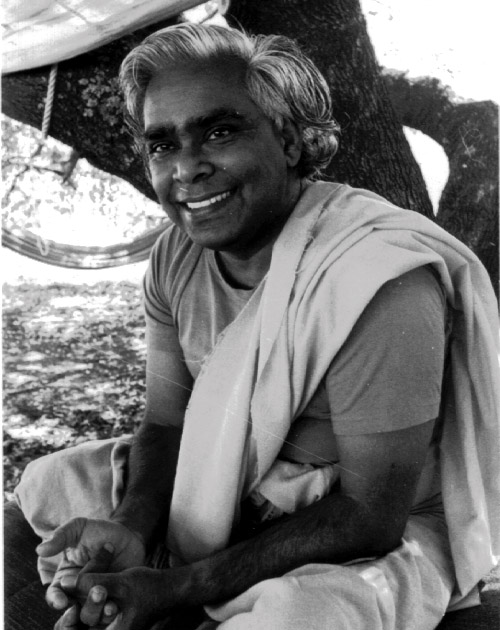 Swami Vishnu Devananda, Grass Valley, California, circa 1980s.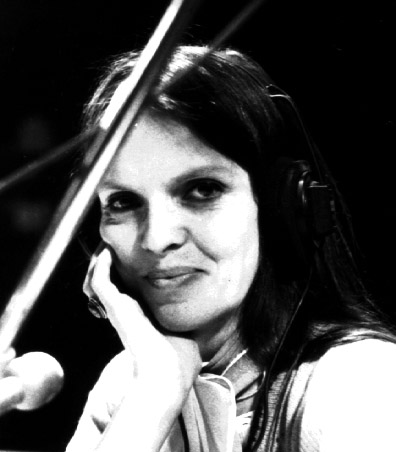 The beautiful and wondrous shaman, Amanda Foulger, on Pacifica KPFK radio, circa 1973-74.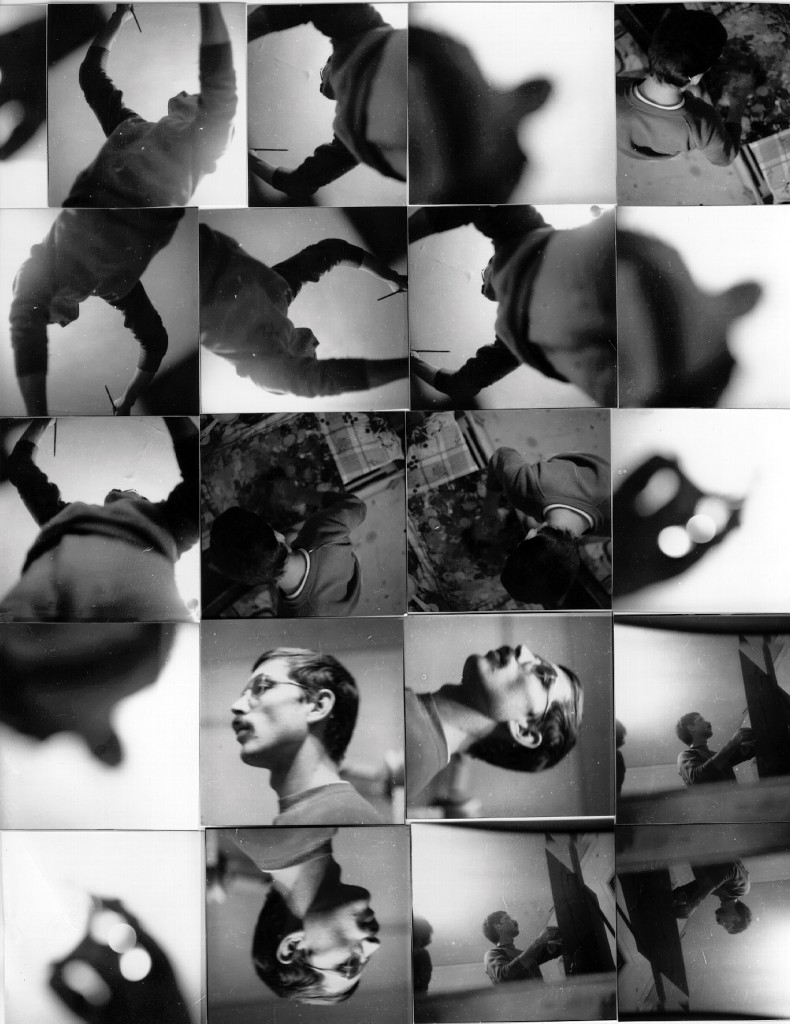 Studies of artist Jan Zaremba in his studio, circa 1965-66.
There are hundreds more, but space and time don't allow them all. These date back mostly to the time when I worked for Photo Magazine as an editorial consultant, writing helpful hints for pro and advanced photographers and darkroom workers.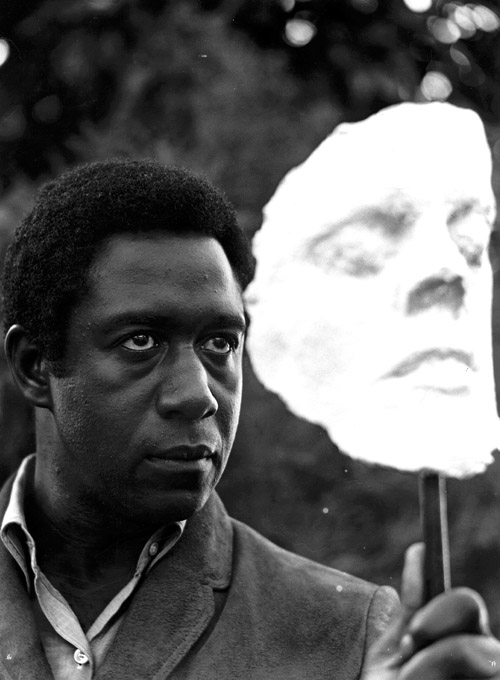 Bob Doqui, stage actor and long-time friend, L.A., 1967.