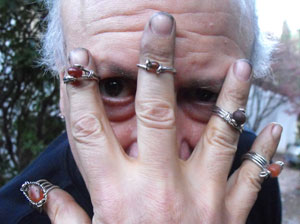 Magic Silver Altar Rings
All of the rings are made with .925 sterling silver (this is as pure a silver that there is). They are completely made by hand, from the bending of the wire to the polishing of the finish. Made with a variety of stone -- ruby, emerald ... or glass ... bone ....ancient ..... in fancy silver wrap simple a simple.
"They are stunningly amazing. I can not tell you how magical they are. I wish you were here to see them. The photo and video clip do not do the rings justice -- not at all -- however, it'll give you some idea." -- Yanesh (E.J. Gold's Studio Assistant)
E.J. says:
"Keep it Secret. Keep it safe."
These rings are NOT for rugged wear.
They are NOT costume or fashion jewelry.
These rings ARE imbued.
These rings ARE magic.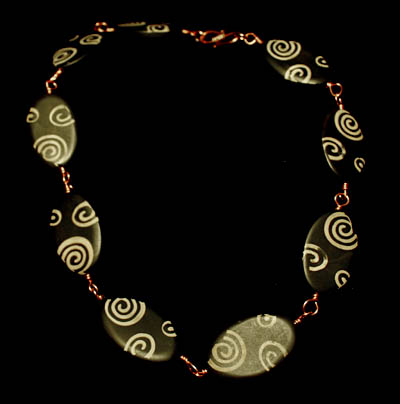 Hand-formed, sliced art glass, artisan crafted 100% jewelry grade solid copper. Special order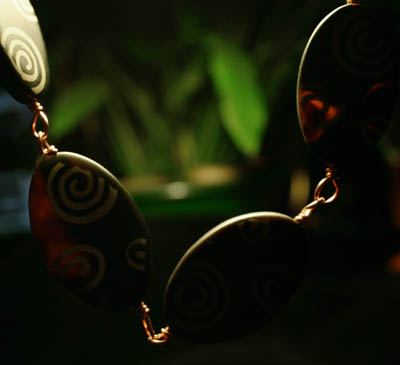 Hand-formed, sliced art glass, artisan crafted 100% jewelry grade solid copper. Special order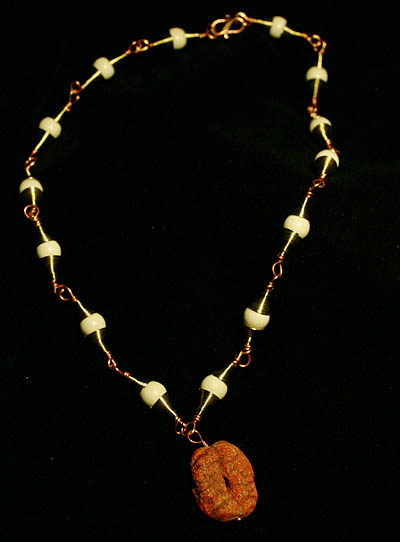 Legal ivory, brass spirals, amuletic split coral pendent, artisan crafted 100% jewelry grade solid copper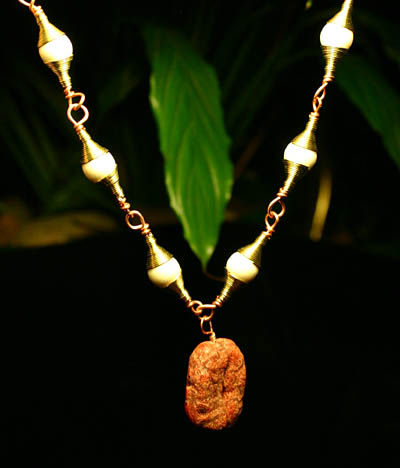 Legal ivory, brass spirals, amuletic split coral pendent, artisan crafted 100% jewelry grade solid copper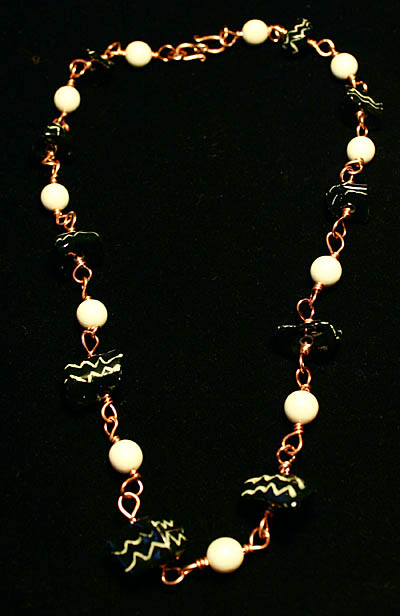 Genuine Denise Wey hand-made sgraffito ceramic beads, legal ivory, artisan crafted 100% jewelry grade solid copper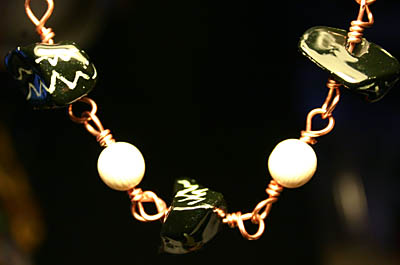 Genuine Denise Wey hand-made sgraffito ceramic beads, legal ivory, artisan crafted 100% jewelry grade solid copper